Future House Music is rooted in the core values of supporting new talent, putting artists first and providing lasting experiences for the dedicated community
Launched in 2014, what began as a community of house music lovers has developed into a record label with a clear focus – putting artists first and providing the finest releases to an ever-growing fanbase. From our home in Rotterdam, The Netherlands to global live events, Future House Music continues to make an impact on an international scale – by sharing our music and exciting our fans around the world.
Amassing over 1 million YouTube subscribers over a four year period, FHM is one of electronic music's fastest growing independent record labels. Stay tuned as we continue our rise to the forefront of electronic dance music, helping artists achieve their goals and work together to guide them musically in their career.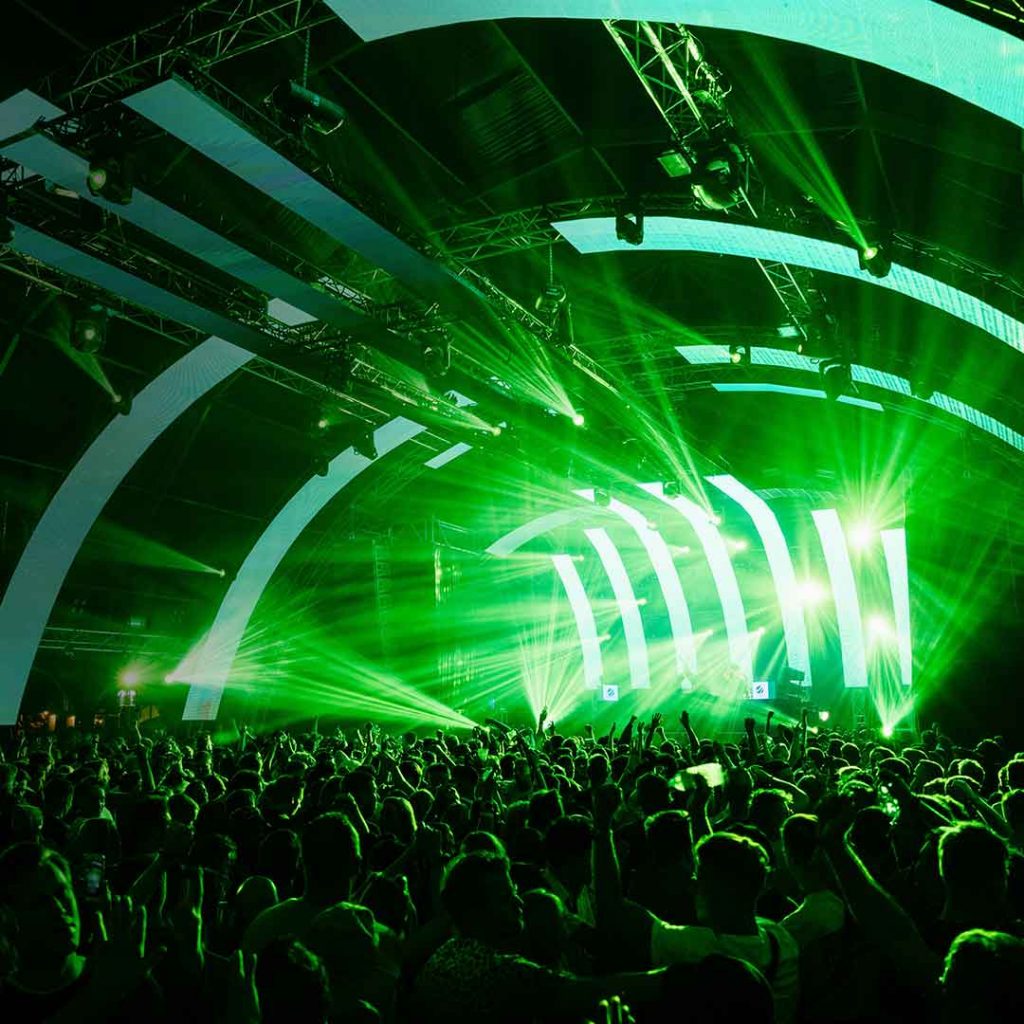 We're passionate about producing the sounds and stars of the future
Our fanbase is the core of our business and drives us to create a meaningful connection with house music lovers around the globe. We're at the forefront of development and innovation, and this in turn drives us to deliver our music in an engaging manner to an international audience.
A passion for music is at the centre of everything we do – from working with developing talent, to delivering our label releases on a live stage. These core values help us maintain a strong community focus, which forms the central pillar of our organisation.
We use our people-centric values and digital expertise to shape the future of house.
Formed from a community, we put our fanbase first. Whether you're an artist looking to take your career to the next level, or a fan looking to discover the best new music and more, we're here for you. By hand picking the best tracks and taking the time with every artist and project, we always keep 'quality over quantity' at the heart of what we do.
We run an active Discord community and interact with every member. We actively engage our network of producers, giving feedback to support up and coming talent, plus maintaining our active YouTube community. By being on top of the latest music and trends, we stay in the lead of delivering exciting new releases to our expansive following.
With an extensive online footprint, we bring industry-leading expertise to the table and are always on call for our roster to help our music flourish. Our network and know-how will get your songs played by the right people, on the digital destinations that matter.
We release the best new house music, connecting and growing a global community of music-lovers.
With our 'artist first'-approach and by focussing on quality over quantity, we're able to reach millions of online followers, organize international club & festival events, release innovative merchandise collections and – as cherry on the pie – we run our yearly Future House Music Awards! But as always, the best is yet to come..