Future House Music was founded for one reason – to create better experiences for both lovers and makers of music.
Launched in 2014, Future House Music (FHM) has spent the last 7 years transforming the house music industry. We're the label that puts you first, helping artists become stars and giving fans a new level of access and experience. With over 2 million online followers, FHM is one of electronic music's fastest growing independent record labels – however, the best is yet to come. Stay tuned as we continue our rise to the forefront of electronic dance music, sharing the best new music with our fans and the best new artists with the world.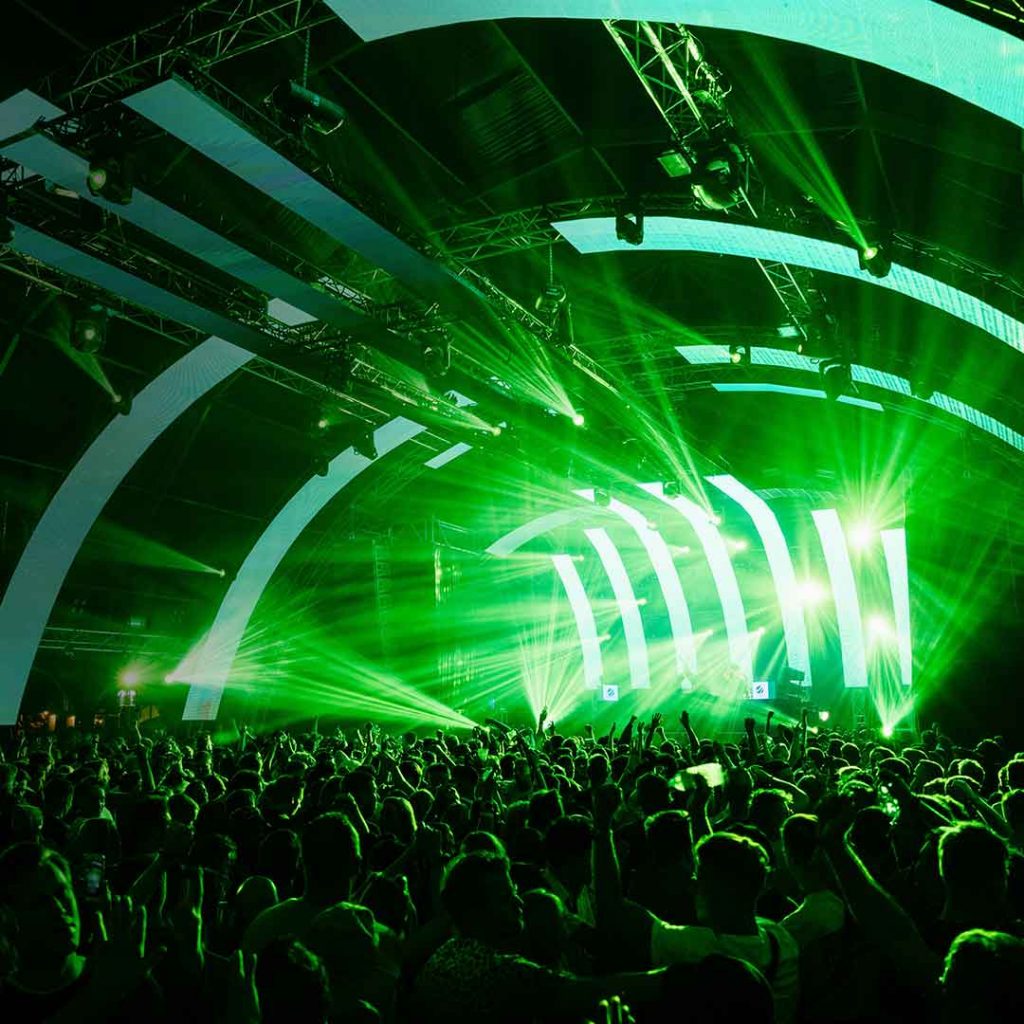 We're passionate about producing the sounds and stars of the future
At FHM, we don't just see today's trends, we see tomorrow's. At our core, we're lovers of house music. That's what drives us to produce and share the best new music, consistently finding new and improved ways to deliver better experiences for artists and fans alike. 
We use our people-centric values and digital expertise to shape the future of house.
At FHM, we're all about you. Whether you're an artist looking to take your career to the next level, or a fan looking to discover the best new music and more, we're the label for you. With a far-reaching online footprint, we bring industry-leading expertise to the table. Our network and know-how will get your songs played on the digital destinations that matter. 
We release the best new house music, connecting and growing a global community of music-lovers.
With over 2 million online followers, 300 releases, 30 worldwide events, FHM are game-changers in the world of house music. However, at FHM, we're about more than just music – we're a tight-knit global community that lets fans connect with the artists they love. Exclusive content, behind-the-scenes access, and immersion into the music industry – we break down the barriers between fans and artists, putting songs on repeat and smiles on faces.