Are you a music producer and looking to kick-start your career?
FHM's Producer Program will help you level up from an ordinary producer to pro. We'll provide you with personally tailored feedback in one-on-one video mentoring sessions while simultaneously teaching you all the ins and outs of the industry with exclusive interviews and masterclasses. If you're serious about your music, we're here to help you launch your career. Take the next step today.
One-on-one monthly video calls
with FHMs A&R team
Get personal feedback from the people on the forefront of finding the sounds of the future. You'll receive a dedicated time slot to discuss feedback on up to 3 of your demos.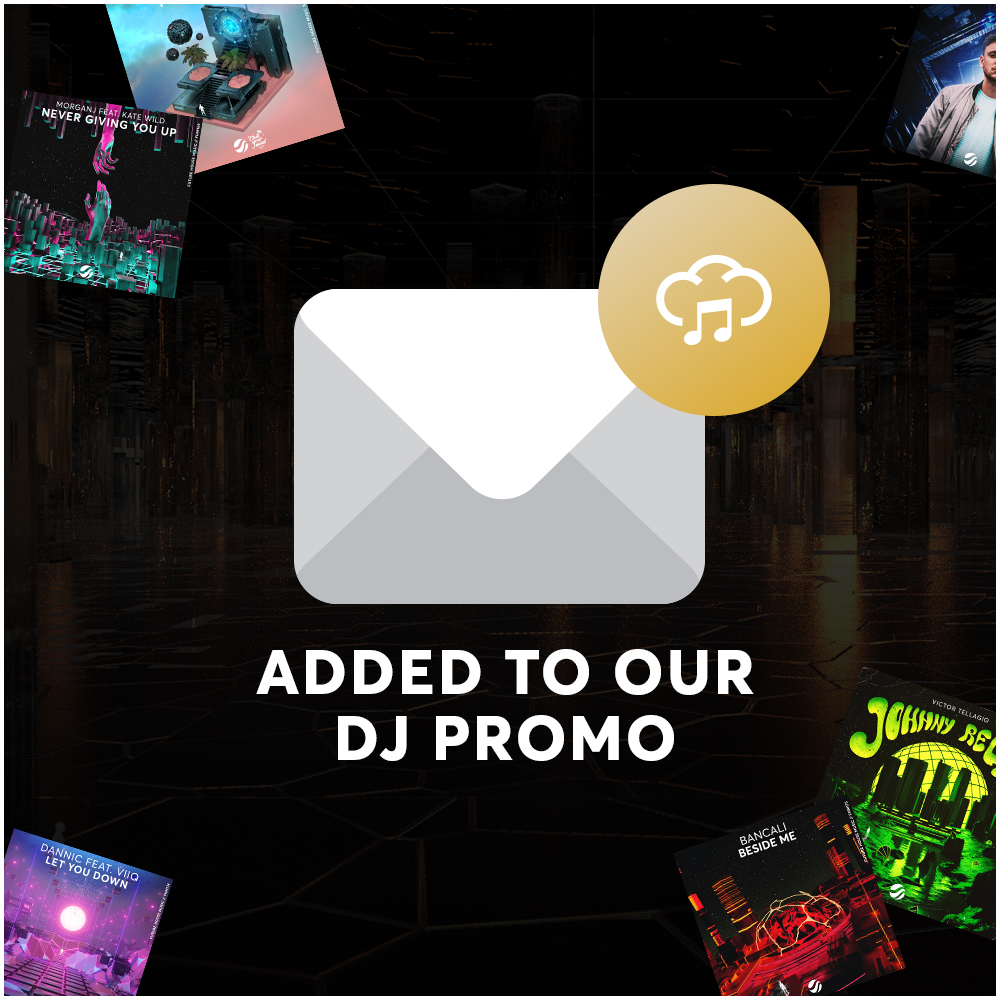 Download new unreleased
FHM tracks every week!
You'll be added to our exclusive DJ promo, hear the latest hits before anyone or anywhere else. You'll receive every release 1 week before its official release date.
Obtain access to Premium
sample packs and more
Get all the necessary tools every producer needs to succeed! Receive a monthly package of exclusive samples, templates, presets and project files from leading FHM artists.
Join our exclusive community with exciting opportunities.
Get noticed amongst your peers and stand a chance to get signed on FHM or get your track exposed to over 1 million YouTube subscribers.
Producer Program Schedule
Each month FHM invites a leading artist to share some of his exclusive samples and other content with our Producer program community. More artists will be announced soon…
Choose your Producer Program
Take your career to the next level
© 2021 Future House Music.