The Future House Music Awards 2021 are here!
As we look back over another uncertain year, we'd like to shine light on the amazing releases that made 2021 bearable and kept a bright light shining over an unpredictable 12 months. In order to help us give praise where it is due, we're looking to you – our Future House Music community – to vote for the record that held a special place for you, the vocalist who's melodies lifted your spirits and the upcoming artist that landed on your radar and deserves recognition.
Make sure to have your vote below in order to show your support before voting closes on the 1st February!
Please note – by voting you allow Future House Music to send you marketing updates.
All categories and nominees:
In alphabetical order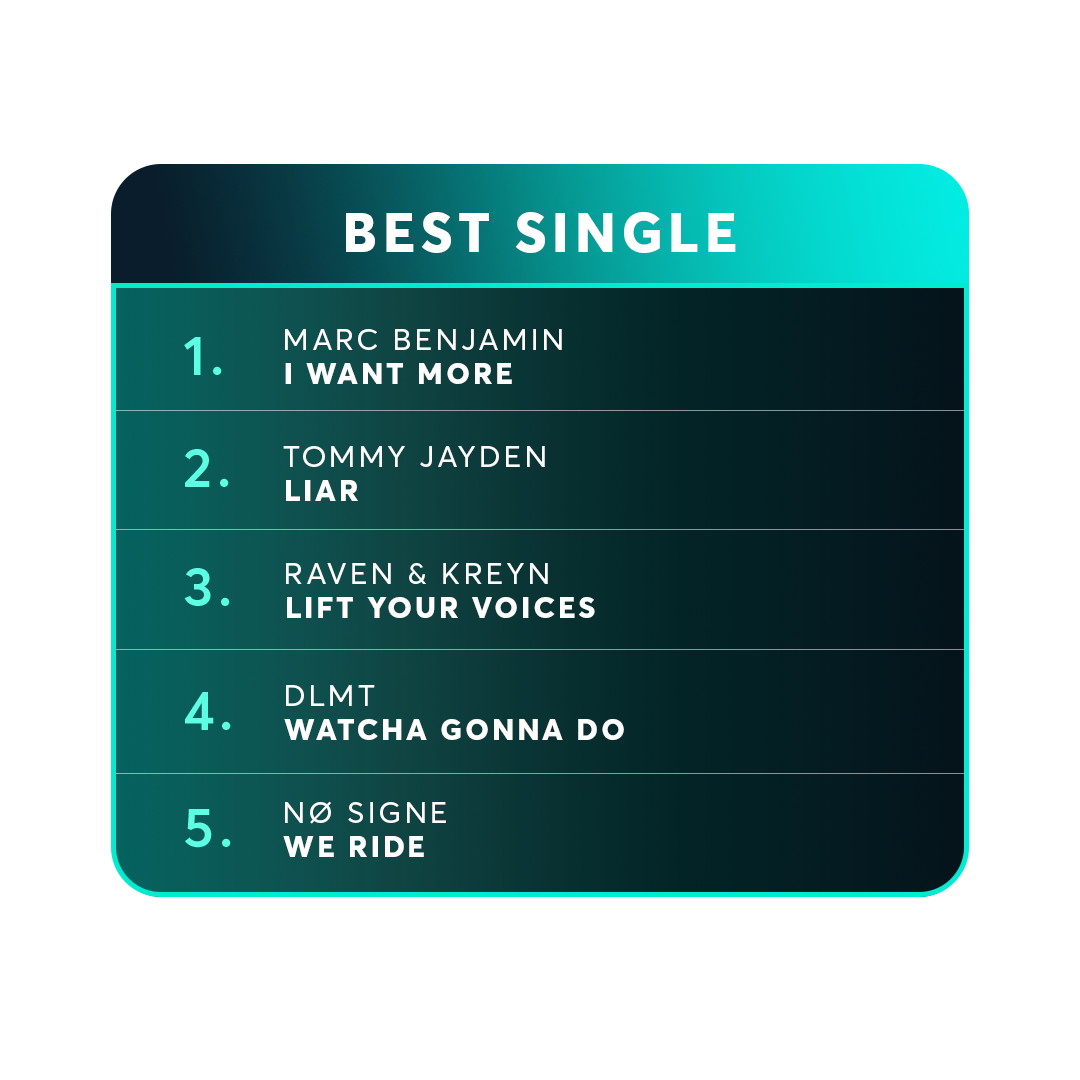 © 2021 Future House Music.